Beware of Phony "Domain Renewal" Notices!
June 7, 2018
Many of our customers (and millions of other people) have recently been getting "domain renewal" letters asking them to switch providers. If you don't read the letter carefully, you might think you're simply renewing your domain.  They offer prices for a one-year or multi-year renewal, and reference the domain you already own.  It seems to be a simple enough process to renew your domain for up to five years.
Don't do it!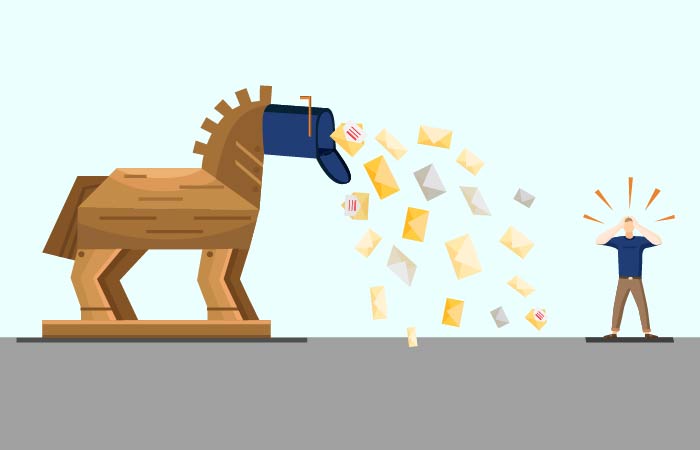 First of all, if you're a customer of Repair Shop Websites, and you didn't choose to supply your own domain, we take care of your domain registration and there's no charge for it beyond your quarterly service charge.  We know this isn't something you want to deal with, so we make sure you don't have to deal with it.  We certainly don't want you to pay for something you're already getting from us, and if you give them your credit card, that's exactly what you'll be doing!
Even if you take care of your own domain registration, you probably don't want to do business with anyone this shady.  Even though some of these letters make clear it's not a bill in the text, it's clearly designed to make you think you're a customer, and it's confused many of our customers.  Honest registrars don't need to send out millions of confusing letters and hope that enough people fall for it to make it worth their effort.
If for some reason you do own a domain and you want to change registrars, it's probably best to go with one of the major players, which now includes Google.  While these companies do have slightly different pricing structures and services, they're very similar because it's an incredibly competitive industry.  If you're a Repair Shop Websites customer and have any questions about any letters, give us a call and we'll be happy to help!
To learn how Repair Shop Websites can help bring more business to your shop, call us at 866-665-1605 or email us at Team_RSW@RepairShopWebsites.com.