Coming Out of Coronavirus: Independent Auto Repair Shops Face a Challenge and an Opportunity
April 15, 2020
While this economic shutdown is terrible for most businesses, it's only going to last for so long.  Within a couple of months, the economy will slowly start to open back up, and businesses will have an opportunity to finally learn what kind of economy they're going to face immediately after the crisis.  Some experts say it's going to be pretty bad; others say we'll recover a good portion of what we lost. But most everyone agrees that we are going to have at least a short-term recession coming out of this.
The good news is that recessions aren't all bad news for independent auto repair shops.  While auto manufacturers were crushed in the last recession, that wasn't the case for all independent auto repair shops.  They might have lost some business, but many also found new opportunities that they've held on to for years.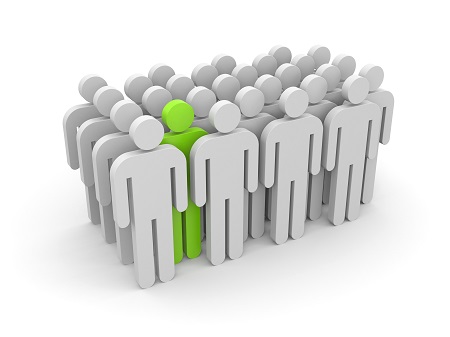 AutomotiveResearch.com took a look at data from the 2008-2009 crisis, and found two data points in particular that might affect independent auto repair shops. 
The percentage of auto parts that were purchased by car owners for self-installation increased from 30% to 34% over those two years.
Independent repair shops, however, increased their share of the auto repair market by 1.5% over that same time period, taking it mainly from dealer service centers.
This points out the complexity of recessions for independent shops.  For every customer that puts off a needed repair because they can't afford it, another customer might visit an independent shop after running away from excessive maintenance or repair prices at dealerships.  Another customer might decide to have a repair done to an older vehicle (or bring it in for recommended maintenance more often) rather than purchasing a new car when their car payment is completed.  So while price sensitivity may put pressure on shop margins, it's not likely to be universally bad for independent shops.
As we enter a less robust economic environment than we've experienced over the last decade, consider not only how to keep your existing customers coming back, but how to attract customers who may have previously not visited an independent shop. 
How do you reach them?  How do you convince them that your work is just as good as a dealership's work, if not better?  What advantages can you offer them beyond better pricing?  Existing customers can only put off repairs for so long – but these new customers might stay with you forever.
To learn more about how Repair Shop Websites can help your auto repair business earn more customers, call us at 855-294-6397 or email us at Team_RSW@RepairShopWebsites.com.