The Corporate Trend That Matters to Independent Auto Repair Shops
November 18, 2019
Publicly traded companies have some significant advantages over small businesses.  They have big budgets.  Suppliers give them the best prices because they're so large.  They can build a great process once and save money across a thousand locations.  However, their scale does not give them an advantage in caring.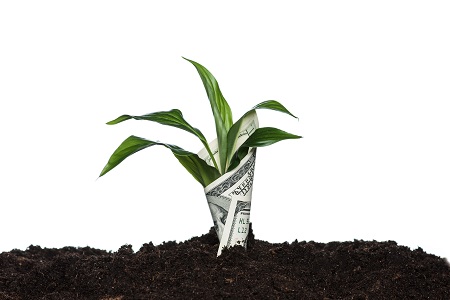 Public companies aren't required to pursue profits at any expense.  They are, however, required to act in the best interest of their shareholders.  The executives in public companies make the decisions that will make them the most money, unless it will do long-term damage to the company.  In fact, most public companies will chase profit even if it does damage the company over the long-term.
Despite that, there's a growing trend of corporations spending millions of dollars to improve the lives of the people around them.  BMW works to support childhood education in nearly every country where they build vehicles.  Levi's sends their employees to the communities of supplier factories to do community service projects.  Home Depot's foundation provides up to $5,000 in supplies to non-profits in the U.S., with an emphasis on those supporting veterans.
These efforts are known as Corporate Social Responsibility.  Skeptical people would point out that these programs are just marketing efforts to make the company look better.  But that's the whole point!  After decades of focusing on profit, these companies are figuring out they can spend millions of dollars on charitable efforts, and people will reward them with so much extra business that they make money off the effort.
Community event sponsorship is one of the rare ways you can give something away and make money doing it.  If your shop isn't sponsoring events in your community, you should consider doing it.  It's personally rewarding to sponsor things you care about, whether that's a little league team, a health-related non-profit or a social cause.
It also creates goodwill within your community.  Your customers care about their community, and they participate in community events.  They'll appreciate your sponsorship.  Many of these events also provide shirts to participants and put sponsor logos on these shirts.  Sponsoring these events can be a cheap and effective way to have your shop's logo walking around town for years.
We love highlighting our customers' community involvement on their websites!  To learn more about Repair Shop Websites and how we'll help you stand out online, call us at 855-294-6397 or email us at Team_RSW@RepairShopWebsites.com.