It's back-to-school season for kids across the country.  Parents have spent a small fortune on school supplies, and teachers are telling kids what they'll need to understand by the end of the year in order to be successful.  Kids, meanwhile, are learning what they have to look forward to in class for the next nine months (or longer, if they're in year-round programs).
Whether you're a parent or not, it's a great time to examine some of your own goals.  While this might not be the start of the year for you, it is an important time.  That's because September is about as late in the year as you can wait to plan a course correction.  If you set some annual goals earlier in the year but you're still not on track to meet them, now is the time to build and execute an improvement plan.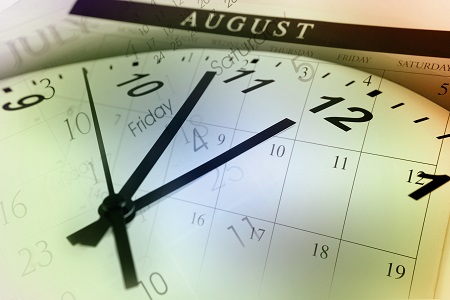 Is your car count lower than you'd hoped it would be by the end of the year?  Is your average repair order falling short?  Are your productivity or efficiency metrics not where you'd like them to be?  There's still a few months left to build an improvement plan and execute it!  Here are a few articles that might help you do just that.
Grow your customer base by ensuring that your website provides the three things that help grow your business, and doesn't focus on the two things that don't.
Grow your average repair order value by upcycling your auto repair shop's customers, turning sporadic customers to repeat customers, and repeat customers into shop advocates.
Improve the efficiency and productivity of your technicians and service advisors by taking actions to organize the activities your shop performs.
To learn how Repair Shop Websites can help you grow your business through a visible and expansive web presence, call us at 866-665-1605 or email us a Team_RSW@RepairShopWebsites.com.